I've discovered that shopping makes me happy, not that I haven't known this for years, I just love new things and new things love me. Imagine that. I was up late last night and I remembered it was time for Anthro's weekly Tuesday sale. I went browsing on the website with the intention of "just" looking, but I found several items at prices so reasonable that I couldn't pass them up. Here are my Tuesday Sale finds...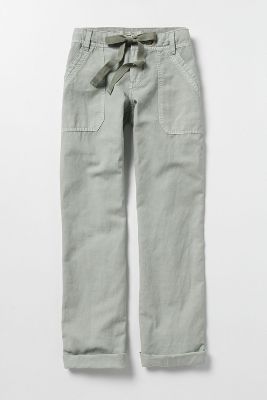 Board Room Trousers in Mint $19.95
I tried this sherbert orange top back in May and I really liked the color and the feel of this top. You can see the fit pics here.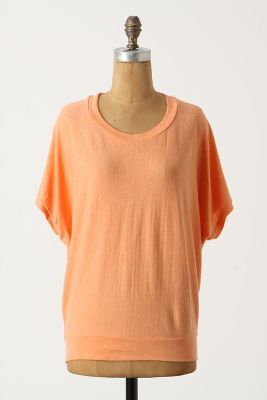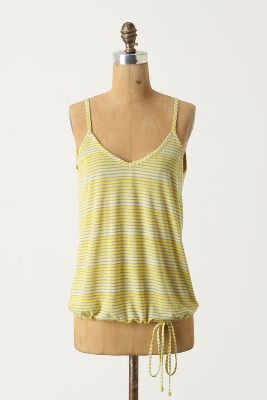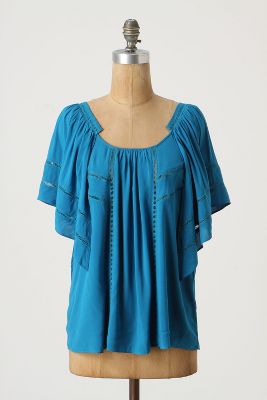 In Flight Top in Blue $39.95
On another note, I know it's been awhile since I've posted any outfits or fitting room pics. I've really been lazy in the picture taking department, plus having a half broken camera doesn't help either. I'll make a mental note to take more pics so all our lovely blog followers can see what I'm wearing. :)